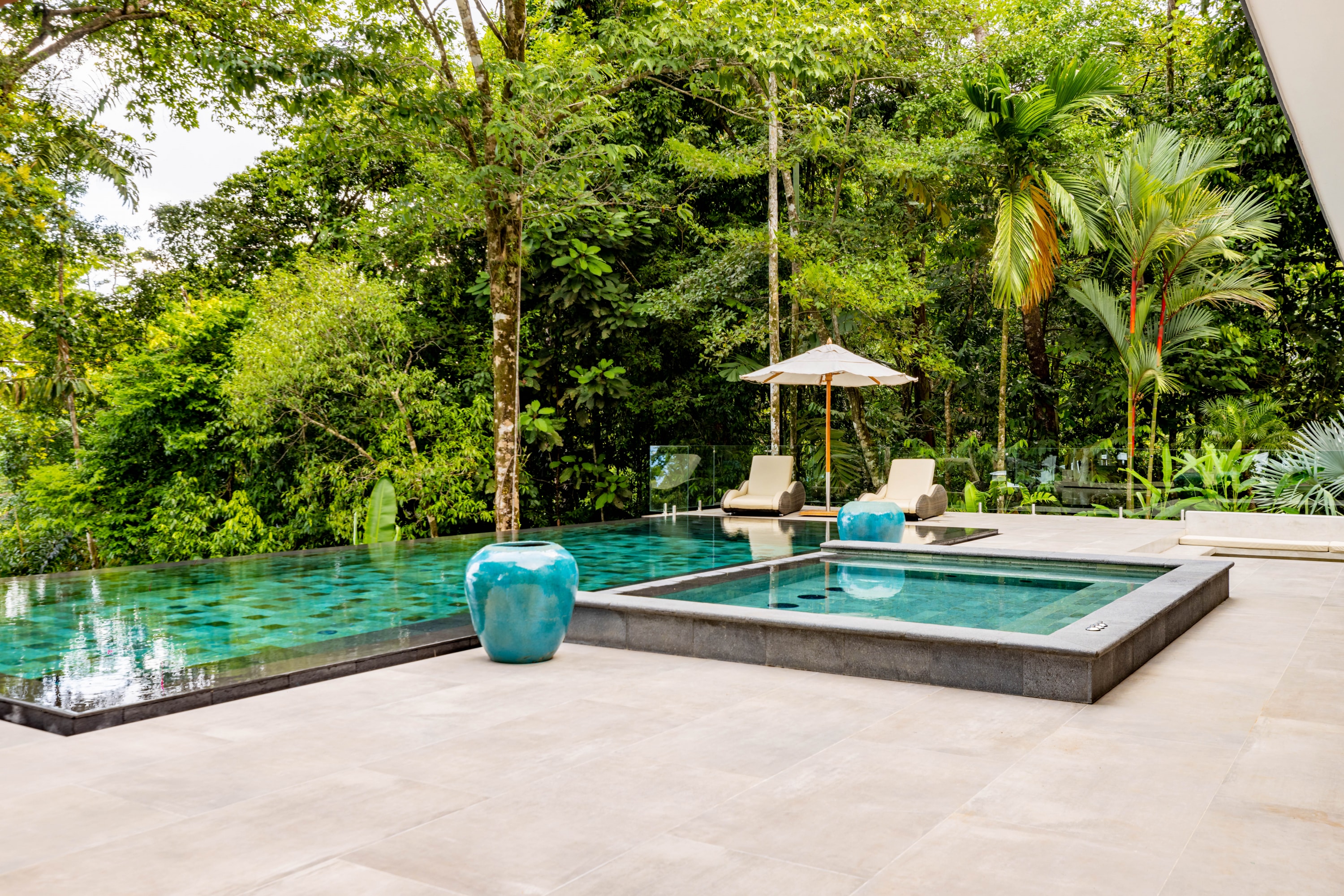 Managing vacation rentals means needing to be connected 24/7 – guest inquiries are processed quickly and professionally by our team here at Pico Mar. We pride ourselves on responding promptly to our vacationing guests and homeowners' needs. We also provide all guests with our after-hours emergency number as well as local police and fire department phone numbers, and we post important information in all of the vacation homes we have under management.
From industry standards and marketing initiatives to property repairs and local issues and current events, we consistently strive to keep you informed and up to date. We know the vacation rental industry and we keep you informed of market trends and opportunities.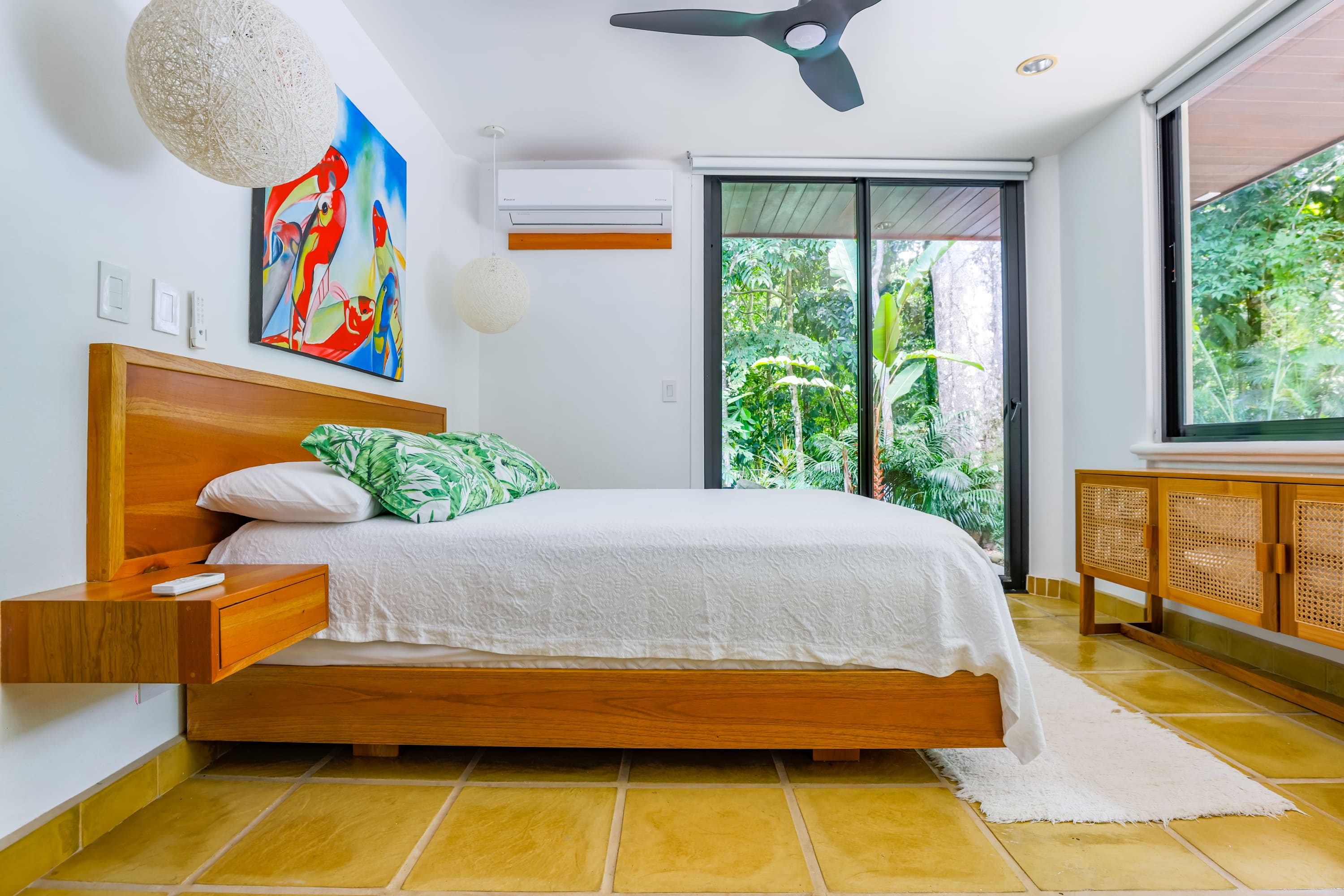 Our employees are well-trained and detail-focused housekeepers with high integrity who keep your vacation rental home cleaned to top industry standards. A member of Pico Mar's staff inspects and performs an inventory for your property before every check-in and upon the check-out of every guest and we make sure that everything is in order with your home.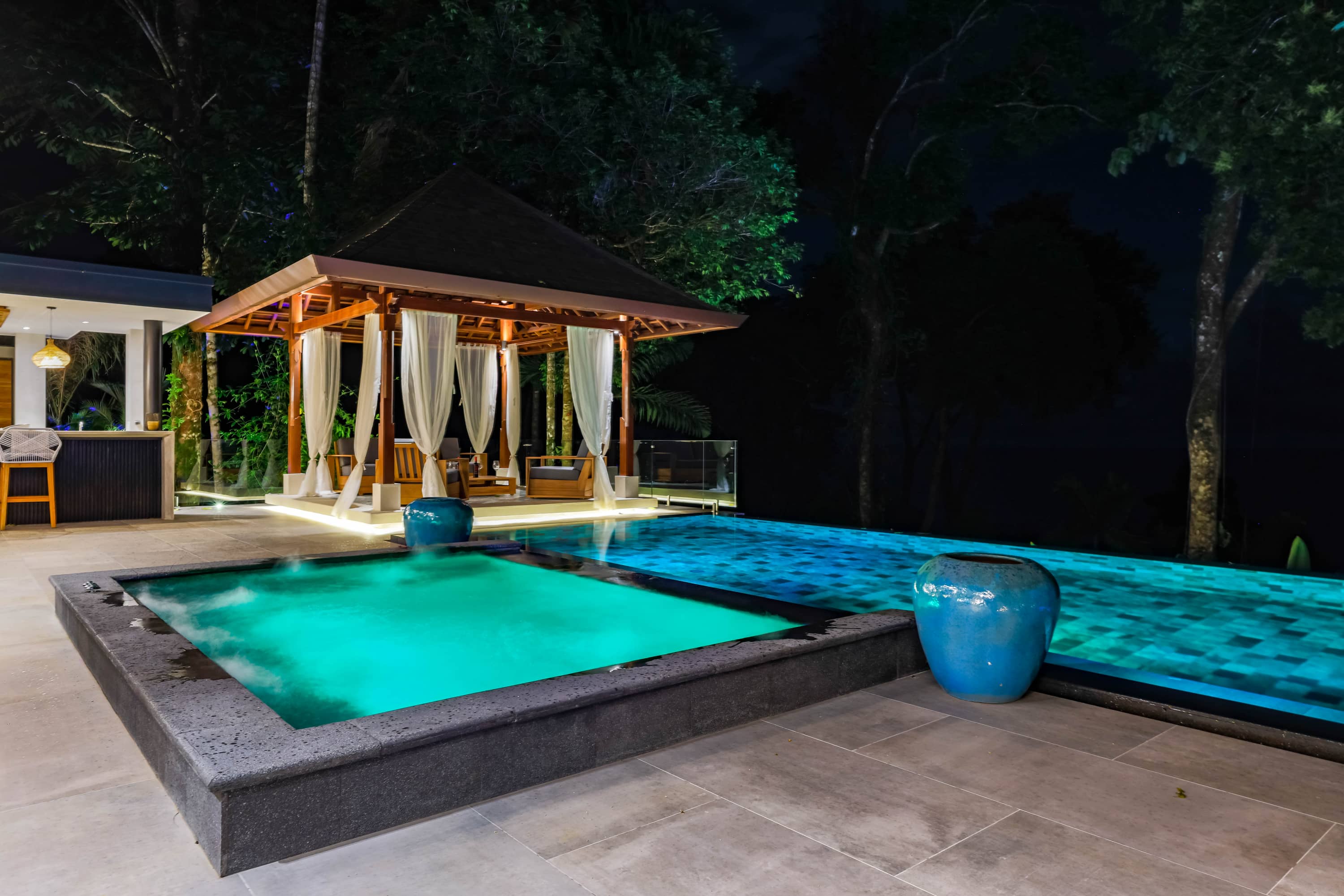 We make sure your property is in great shape at all times – safe, clean and in good repair. If a member of Pico Mar's staff is unable to resolve a maintenance issue, we use our vast network of reliable and professional local vendors who are qualified to handle practically any situation, at fair prices.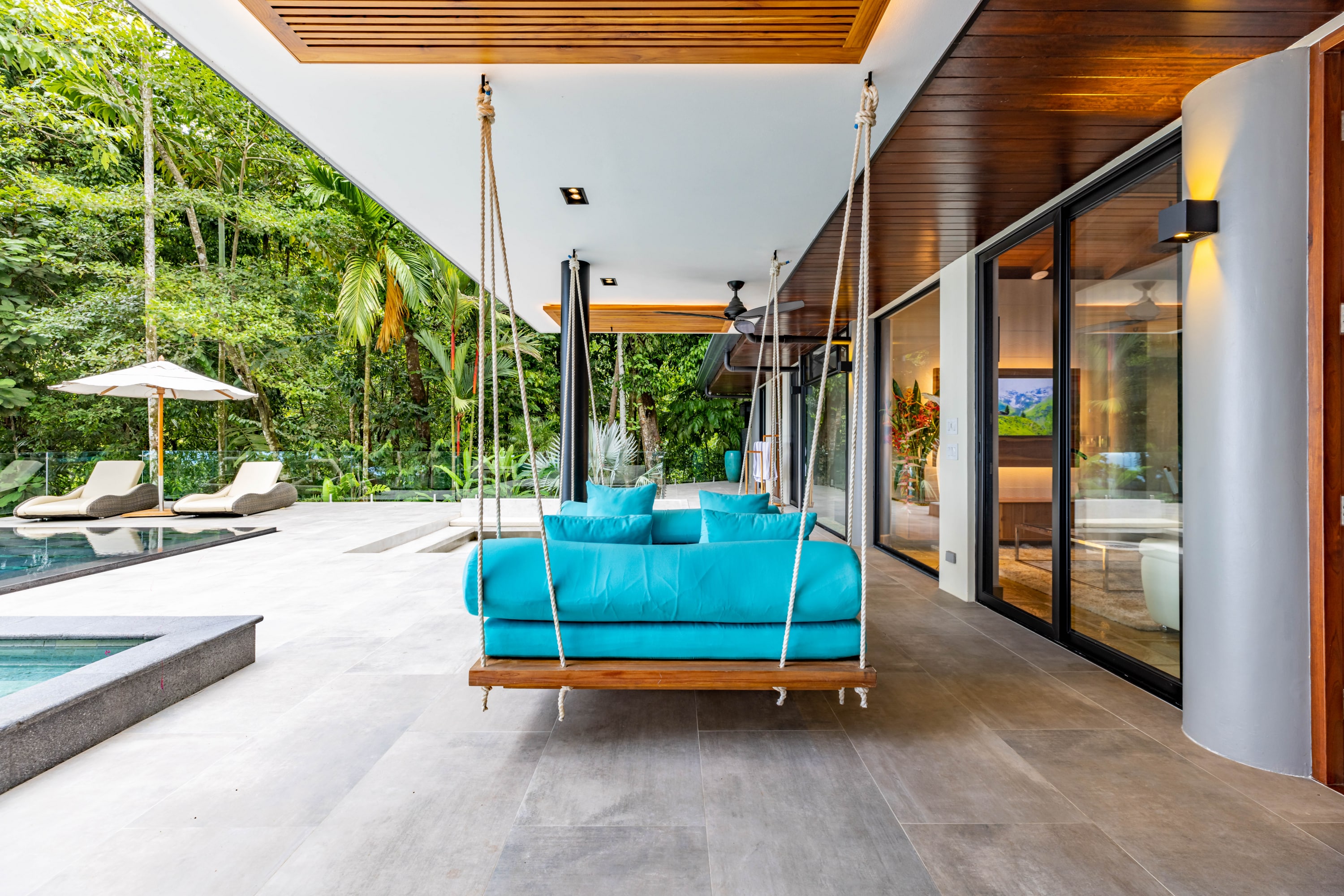 Our entire team lives here full time and we are active members of our communities and we are well-informed on annual and seasonal events throughout the year. Local events, holidays, and seasonal opportunities like whale watching are incorporated into our marketing plans for our vacation rentals. We manage social media marketing, Online Travel Agency and listing sites and we utilize a variety of other internet marketing strategies that lead potential rental clients to our website and to book our properties.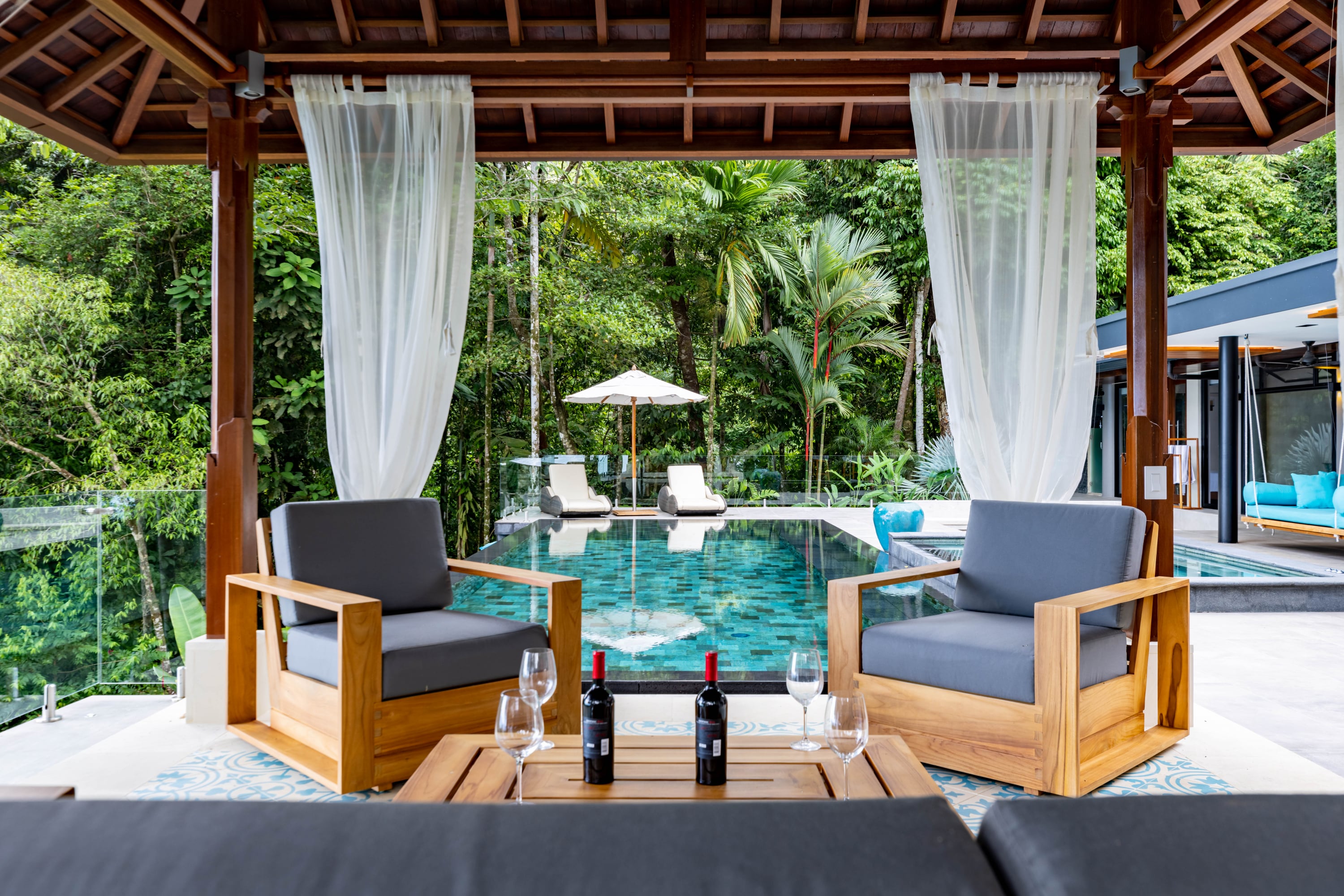 From additional housekeeping services, to catering services, massages, or yoga instructors, to recommendations for car rentals and assistance for booking any recreational activity in the zone, our professional managers offer our guests everything they need for a great and highly memorable vacation.
Find the perfect House for your journey in Costa Rica