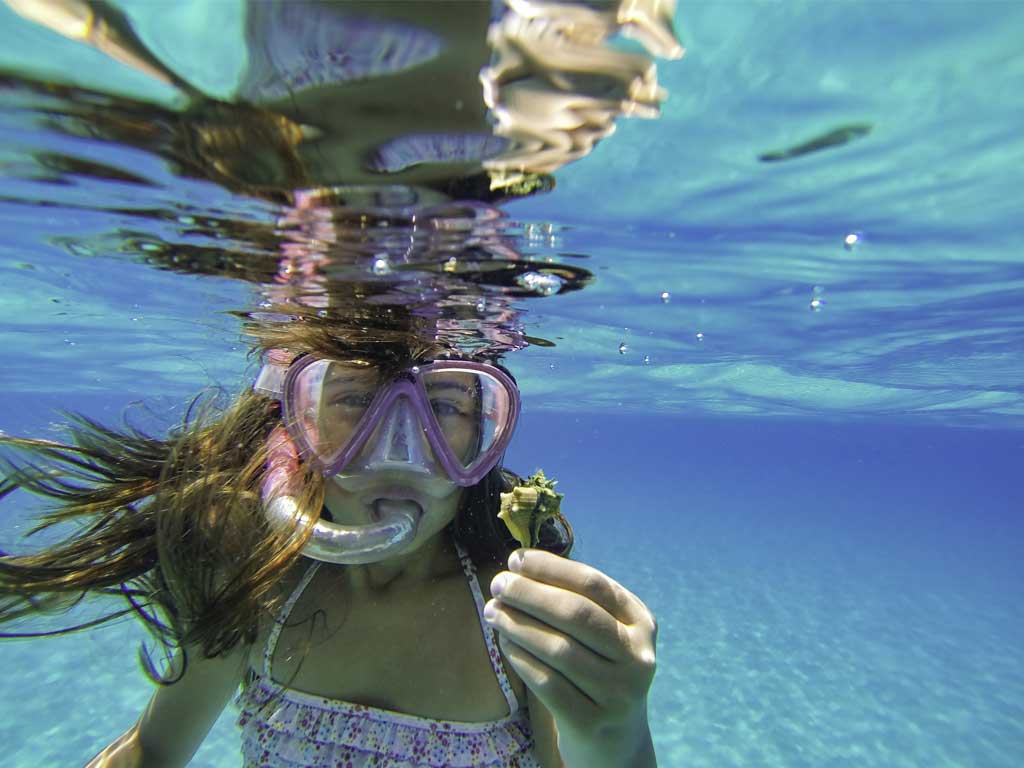 Explore Caño Island and it's turquoise blue waters and colorful coral reefs! Cano Island is located near the Osa Peninsula and is one of the best snorkeling spots in Costa Rica.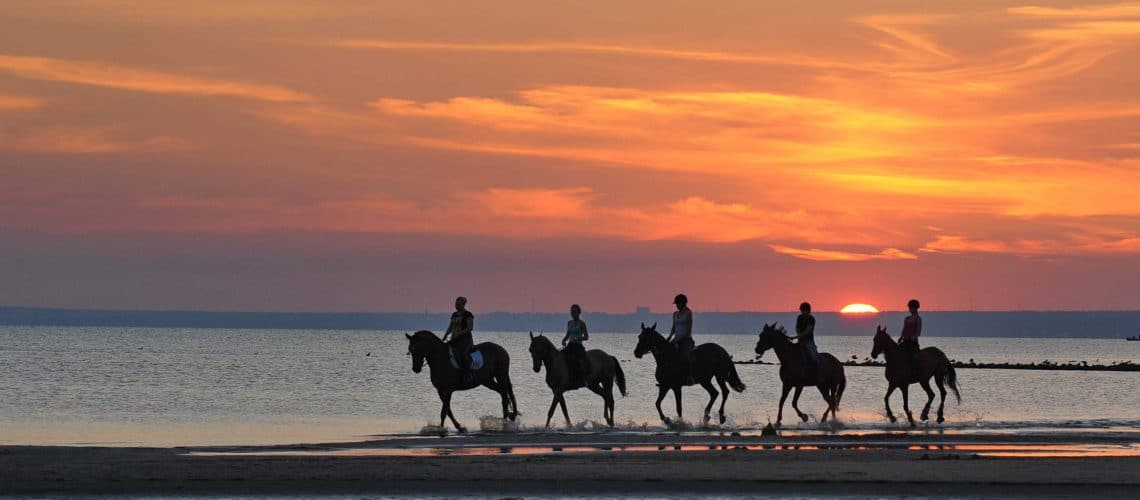 Experienced and inexperienced riders alike will enjoy the ride in Rancho La Merced. The horses are carefully trained for you to have a pleasant experience, as you go through the refuge amidst the forest, on the beach or in the river.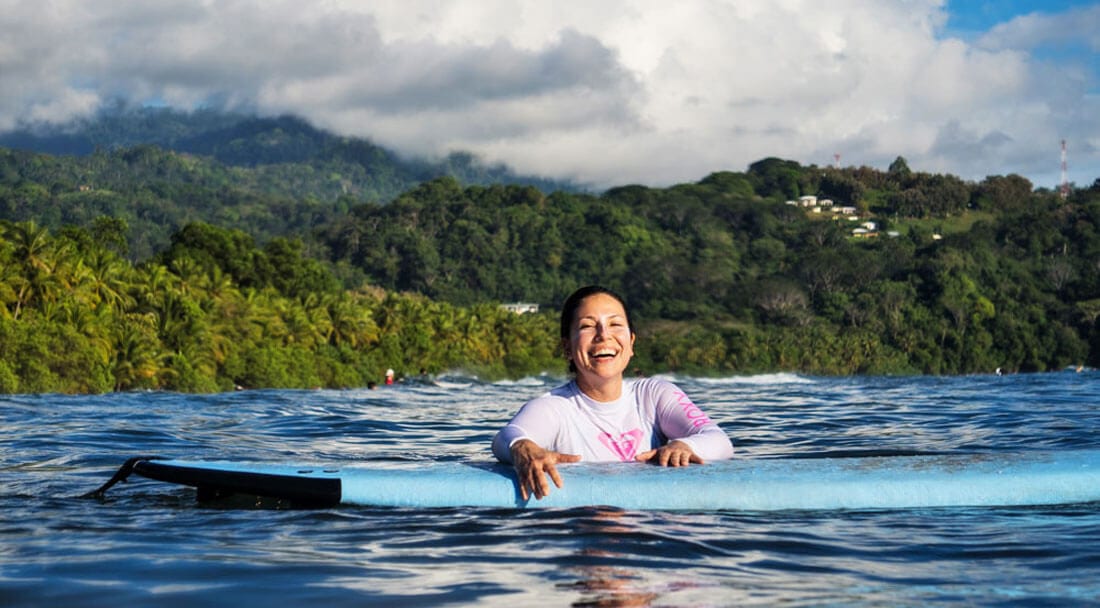 Here in Uvita you will be able to have the feeling of walking on water on a big board that will provide enough stability and balance to ride a wave without falling off. This tour is safe and good fun for people of all ages!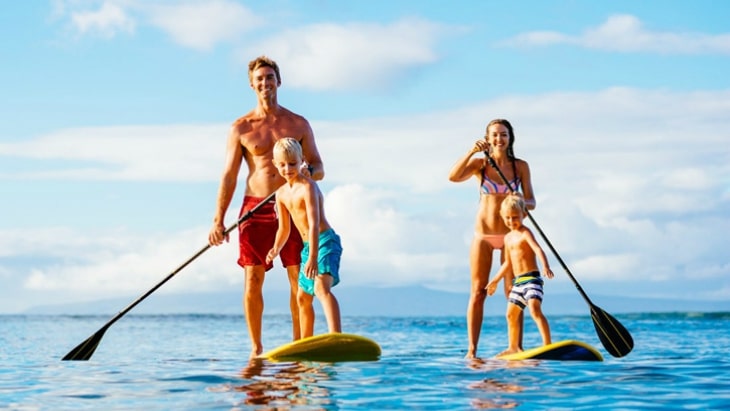 Stand-up Paddle Boarding is one of the fastest growing water sports on the planet today. Why? Because it is easy and healthy. It is a great work out and an activity that the whole family can enjoy together. The feeling of walking on water, snorkeling or wildlife watching are some highlights of this sport and […]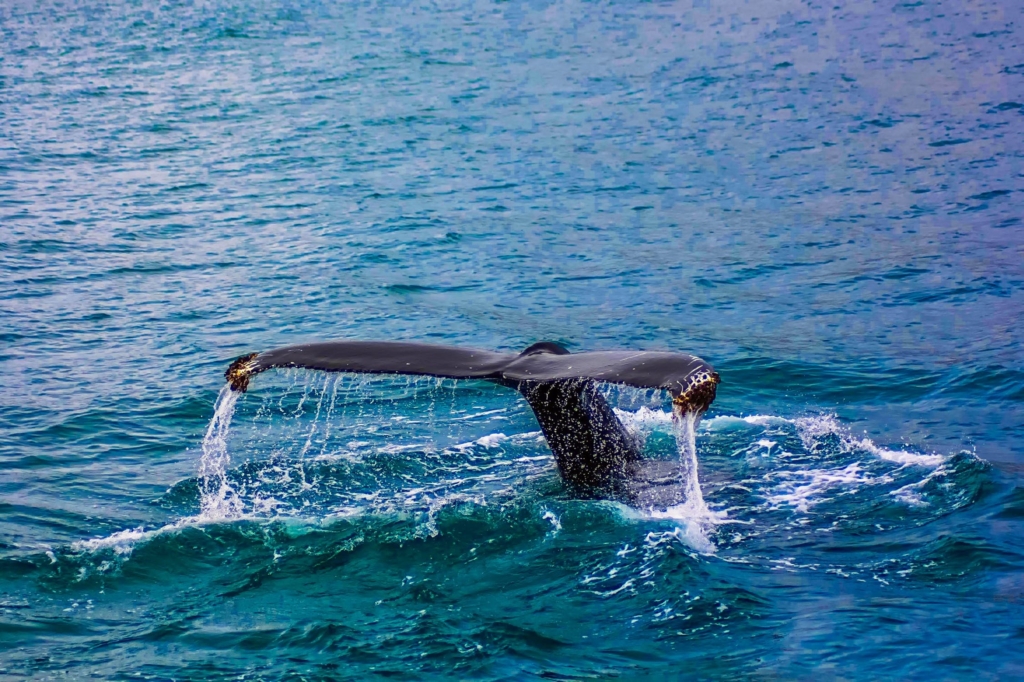 Interested in wildlife? Each and every year hundreds of Humpback Whales migrate to Uvita, Costa Rica. Experience this now on your own!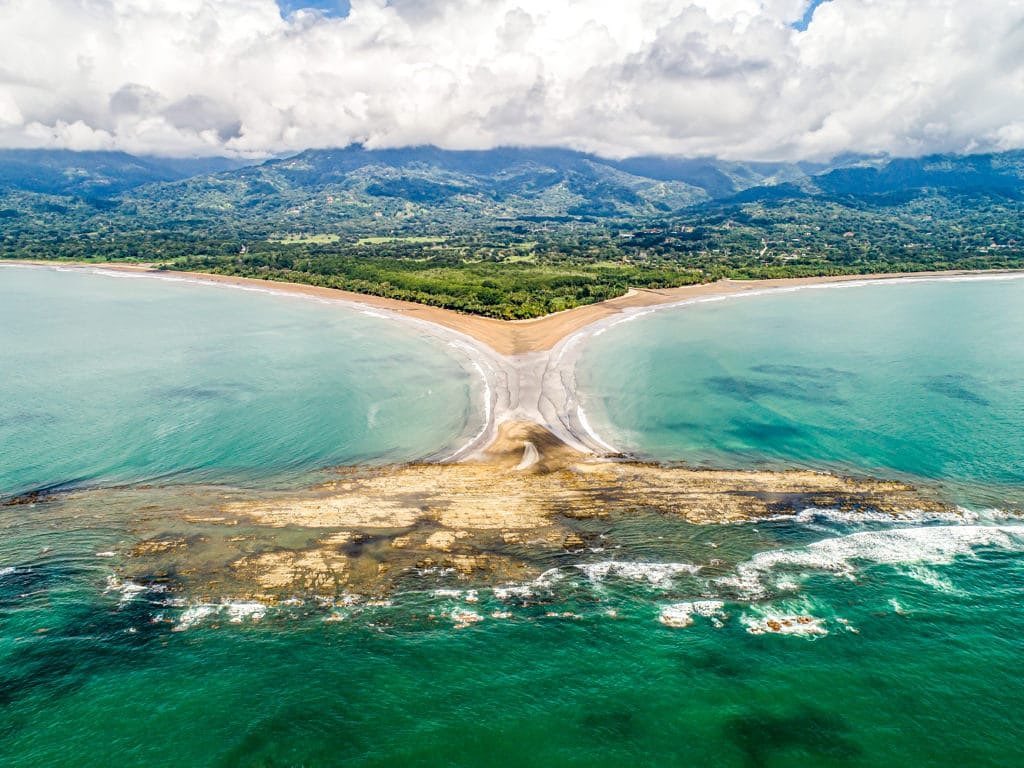 Discover the beautiful Marino Ballena National park. Home to jungles, mountains, a mesmerising coastline, and a naturally occurring rock formation shaped like a Whale's Tail! The funny things is it's not only shaped like a whale's tail, it's also located on the migrating spot of hundreds of humpback whales each year.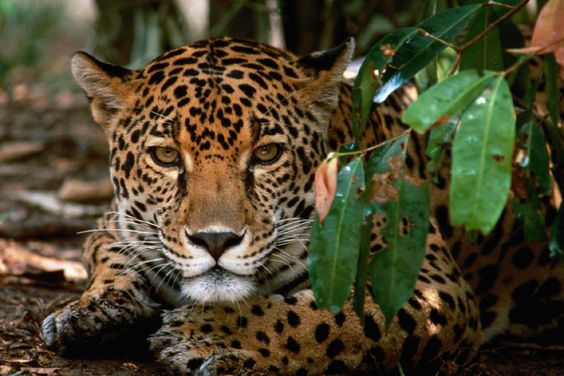 Corcovado National Park is the largest national park in Costa Rica. It's located on the osa peninsula and it consists of lush and tropical rainforests. Corcovado is home to many exotic plants and beautiful animals. Corcovado national park is known for its immense biodiversity, and you can experience this with a guided hiking tour!
Enjoy the beauty of nature, hidden deep in the jungle, while rappelling among the top six waterfalls of Costa Rica!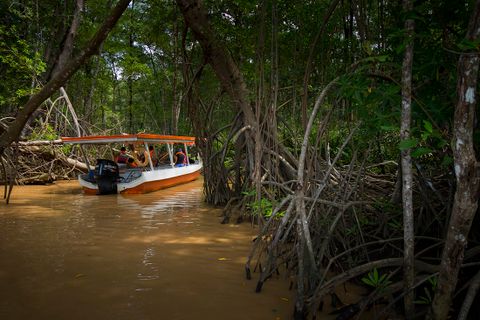 From the Sierpe River you can meander on a boat through the largest mangrove system of Central America: the Terraba-Sierpe mangroves.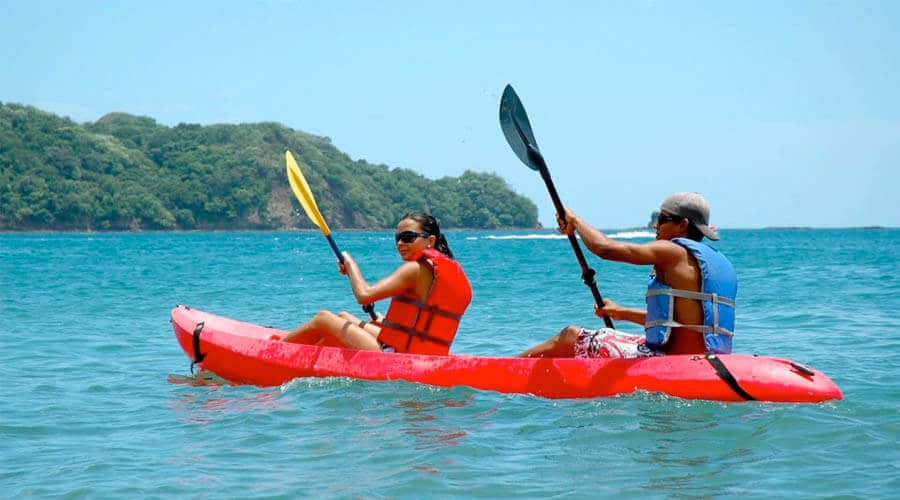 You will be launching your kayak from the famous Whale Tail beach, named for its unique shape, looking exactly like the tail of the humpback whales that come here to breed twice a year. This rock formation emerges as a sandbar during low tide and hosts numerous tide pools. Convergent currents create the amazing geographic […]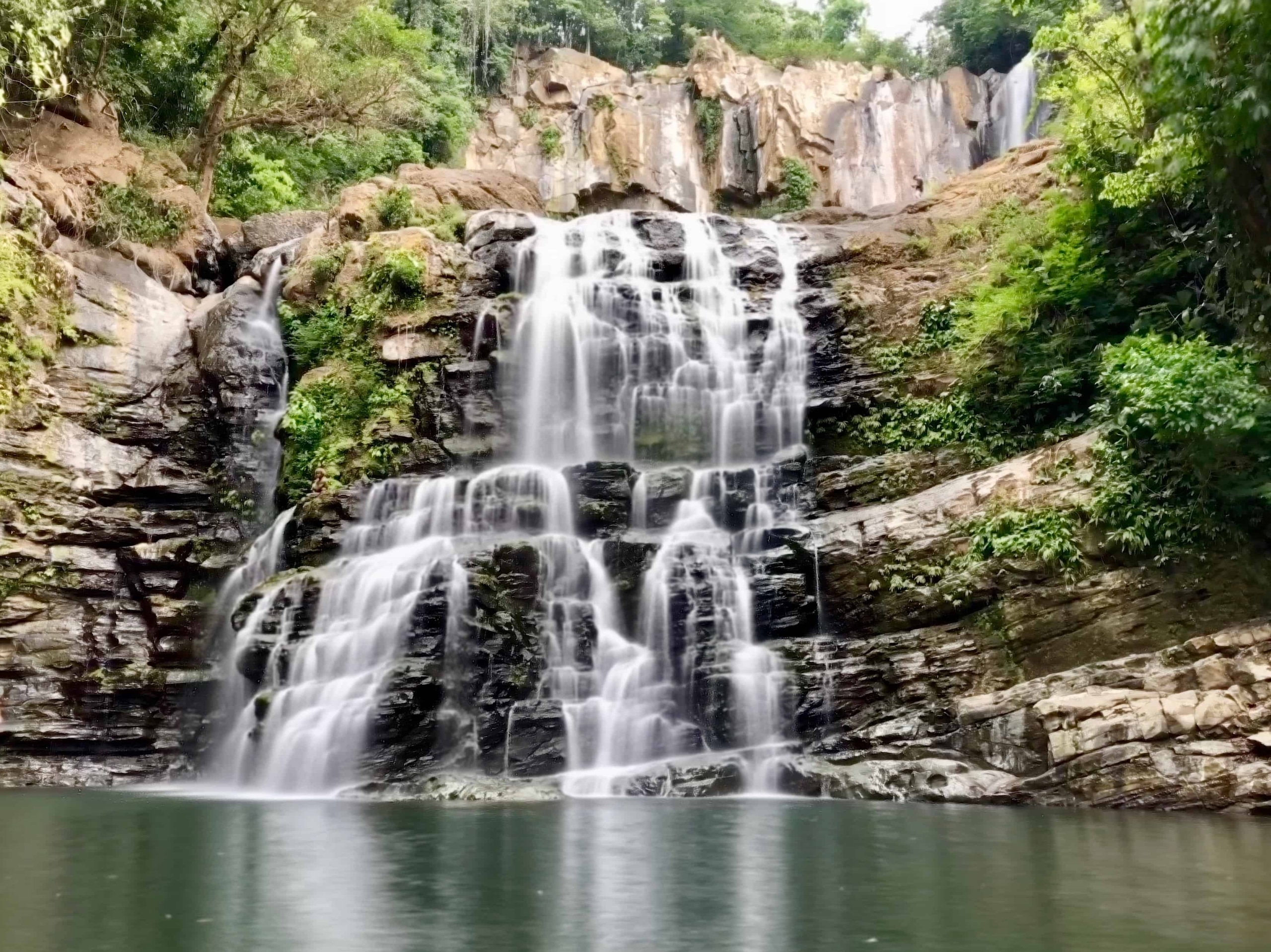 The Nauyaca Waterfalls are one of the biggest attractions of the area for their natural beauty; they are formed by two cascades of approximately 150 and 65 feet high, also they have a pool of about 20 feet deep and 1000 square feet, but also have other smaller pools for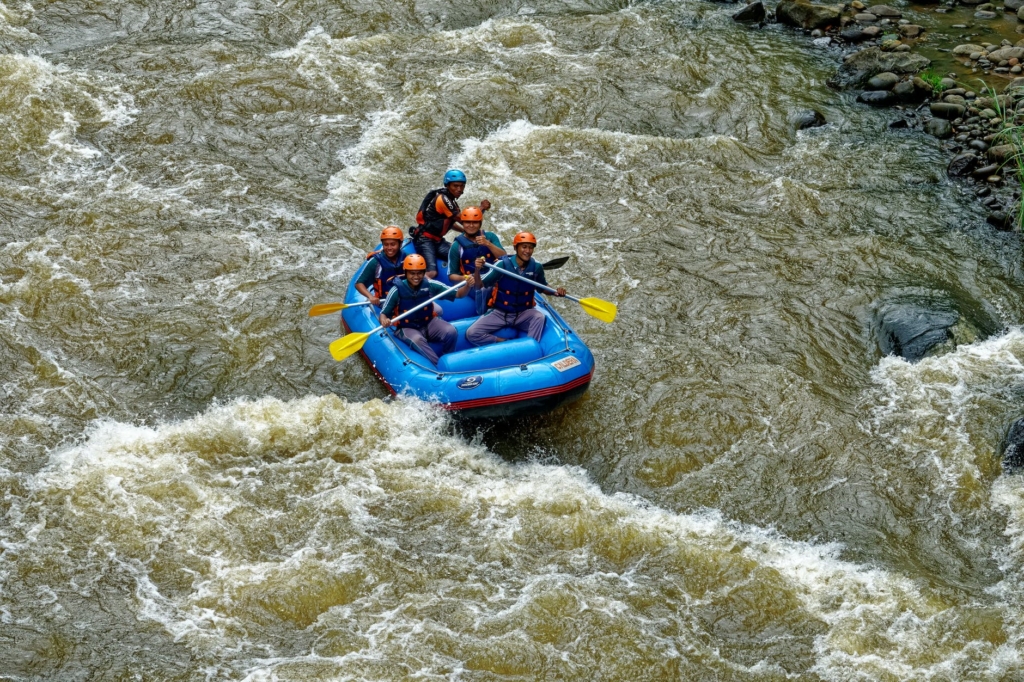 Our country is one of the best places in the world for rafting, the reason: the river formations made ​​by our tropical forests. You can enjoy spectacular scenery while floating along the river of your choice or, depending on the rapids, sections may also be filled with adrenaline and quick navigation.