VACATION RENTALS IN COSTA RICA
Pico Mar Property Management
ENJOY THE BEST VILLAS IN COSTA RICA
Featured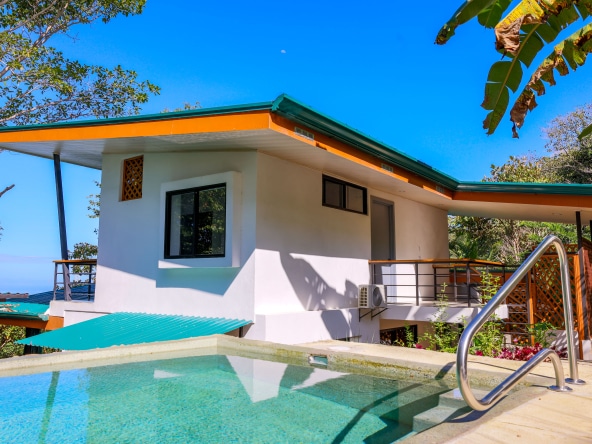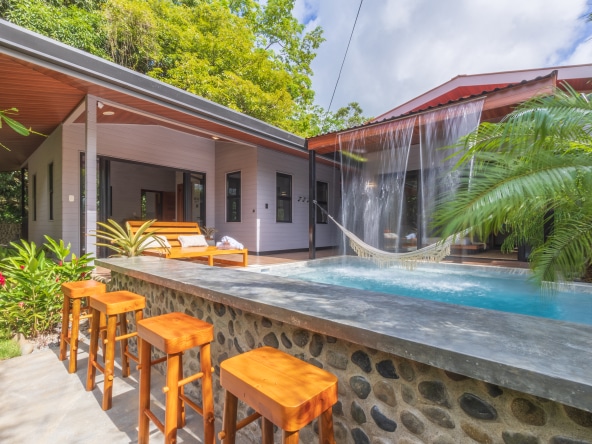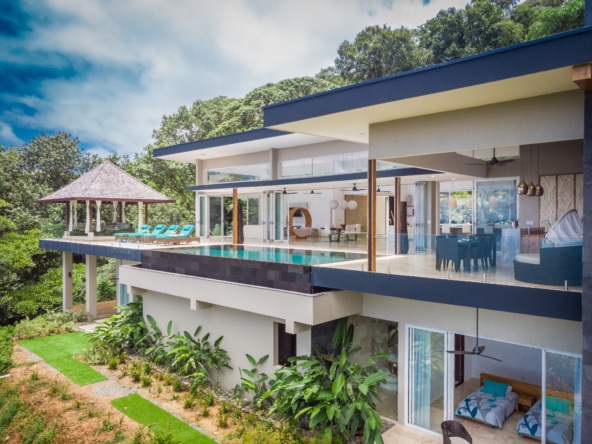 Beds:

5

Baths:

5

Garages:

2

Villa
Details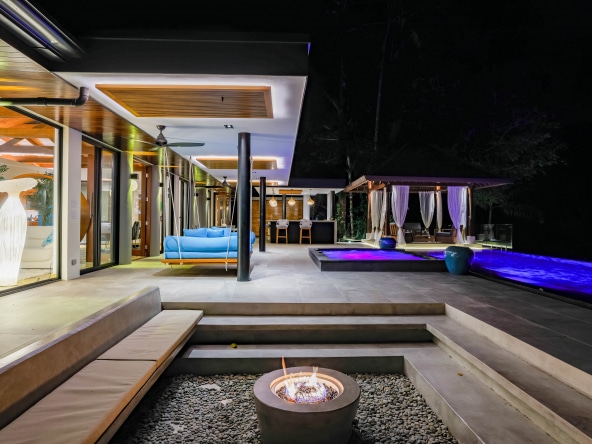 Beds:

4

Baths:

4

Garages:

2

Villa
Details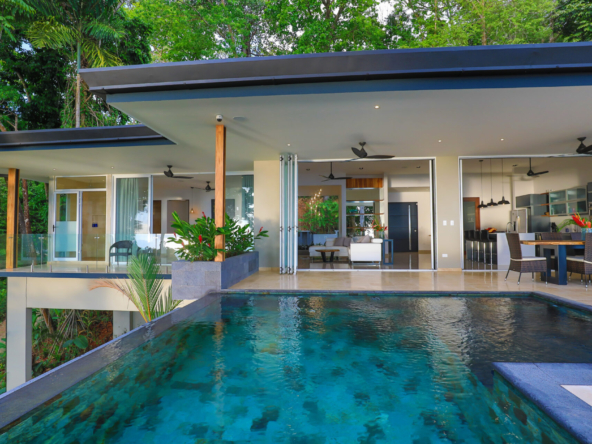 Beds:

3

Baths:

3

Garages:

2

Villa
Details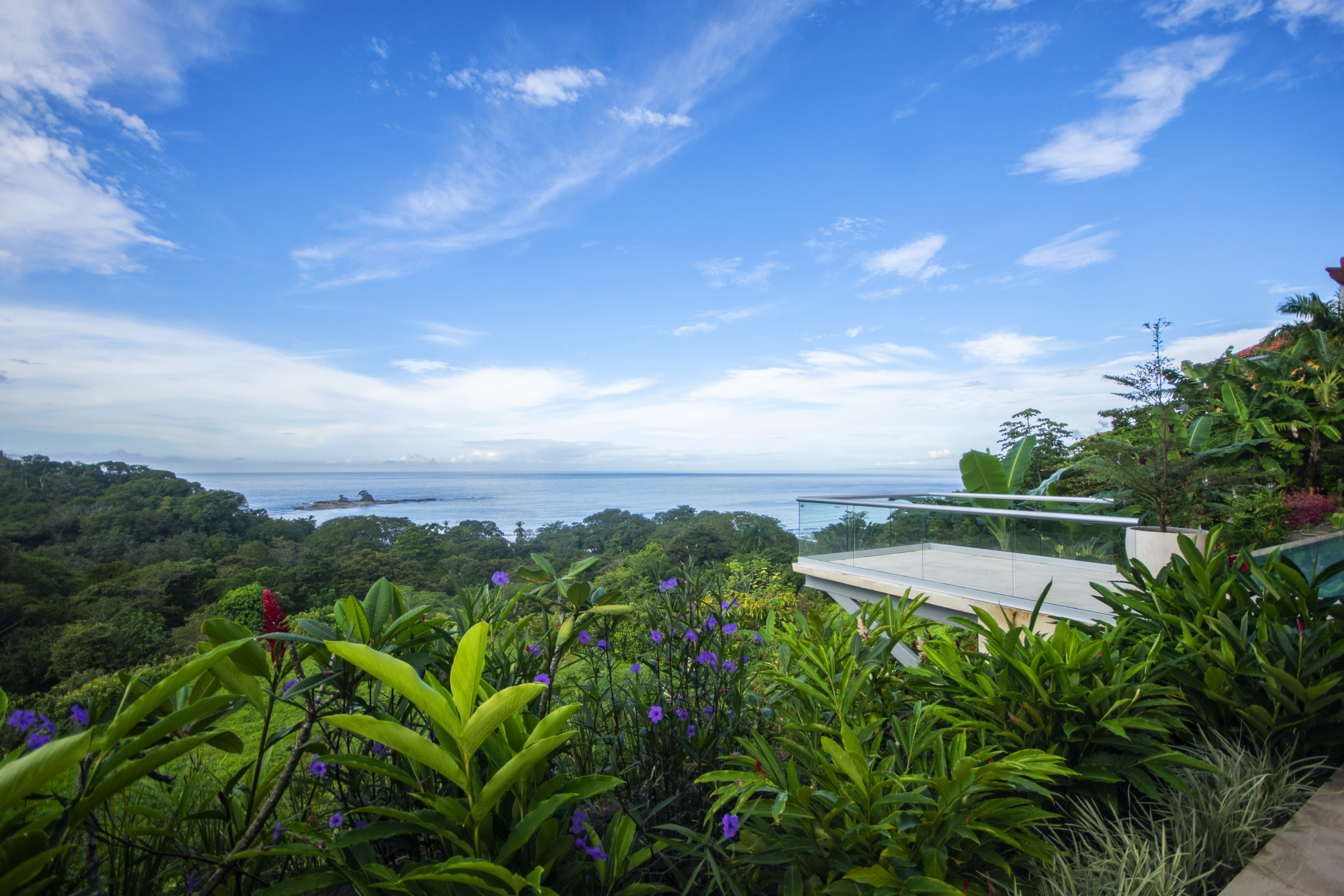 Beds:

4

Baths:

4

Garages:

2

Villa
Details
Featured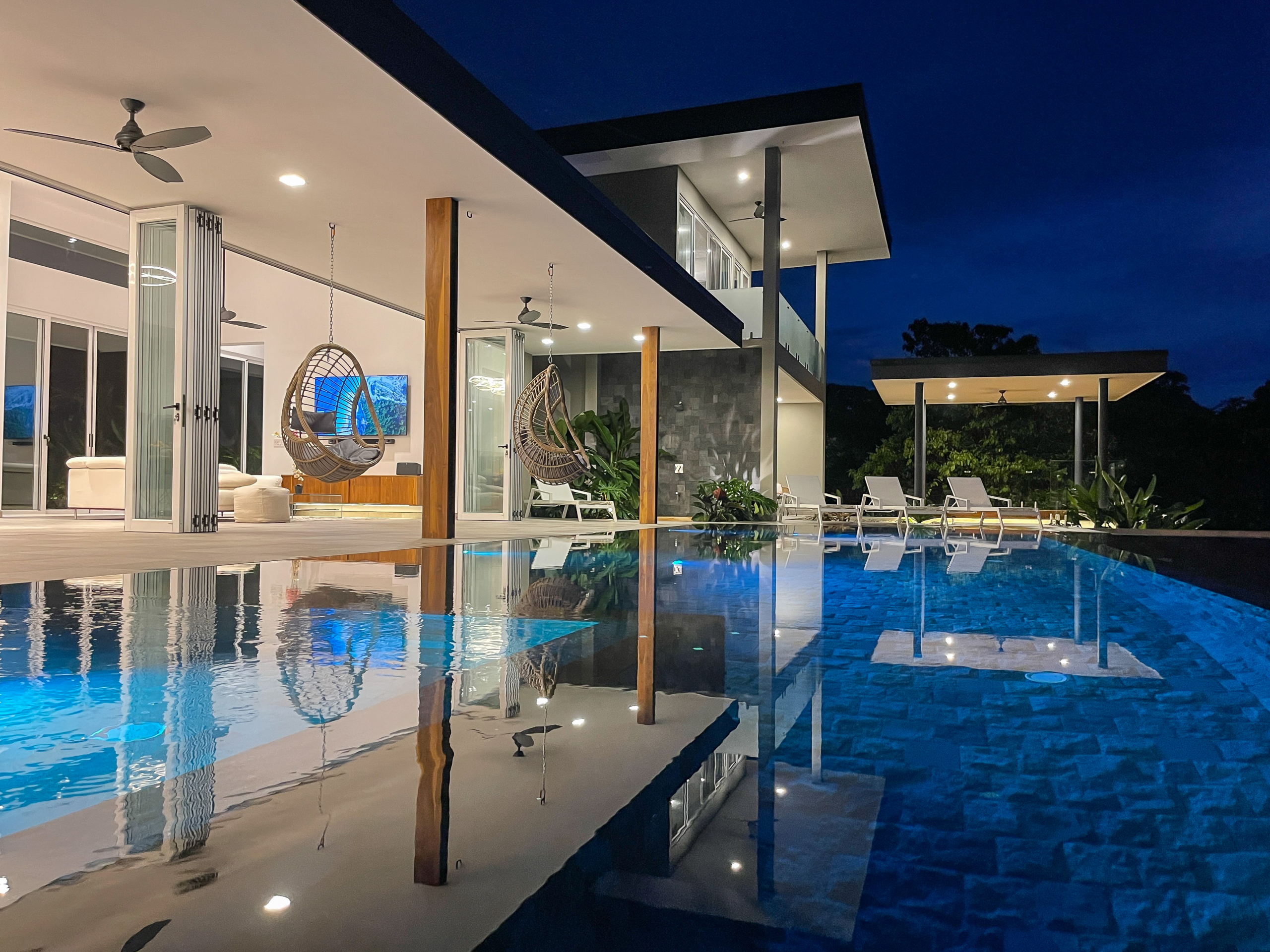 Beds:

4

Baths:

4.5

Garages:

2

Villa
Details
Featured
Starting from

$249/Per Night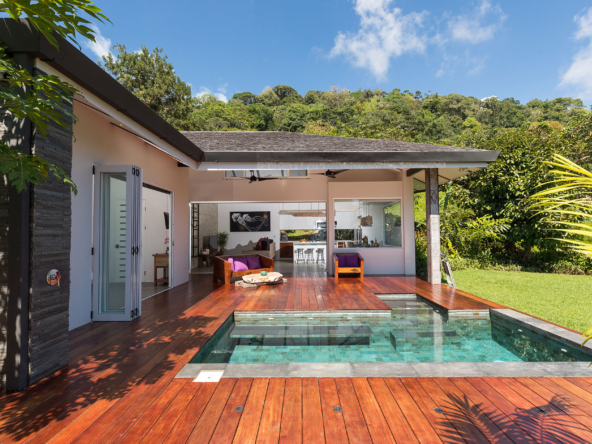 Starting from

$249/Per Night
Details
Property Management
& Villa Rentals
in
Costa Rica
Let us share with you our professional experience managing properties and providing excellent customer service to our property owners and guests in the Southern Zone. Here at Pico Mar Property Management we strive to provide impeccable attention to detail and work very hard to improve our homeowners' and guests' experiences with owning and/or renting properties here in our beautiful area. We work hard to provide peace of mind to our clients so that they can enjoy their property ownership here and for our rental guests to have a wonderful stay here in Costa Rica. Our team works hard to achieve peak efficiency in all business processes and having a satisfied base of customers is one of the top goals of our company.
Discover Our Featured Listings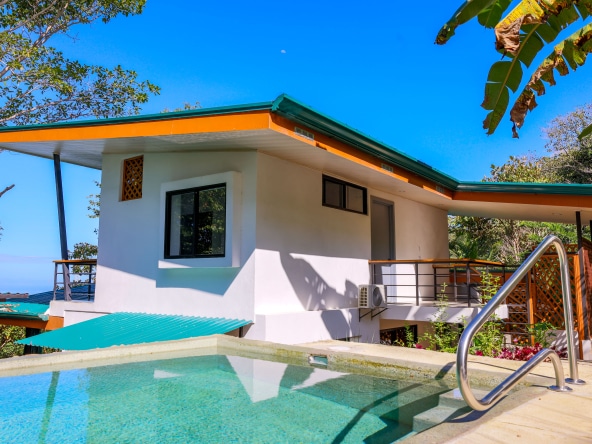 Featured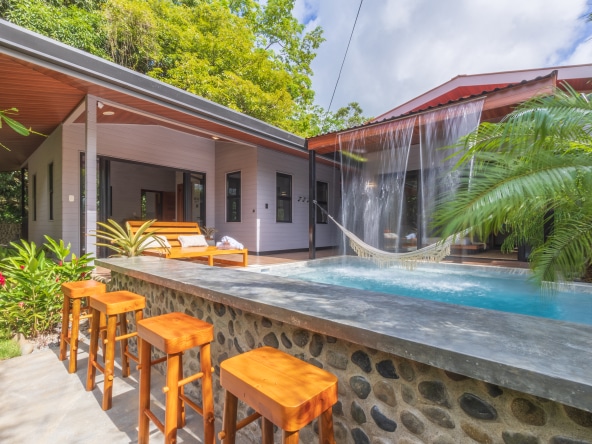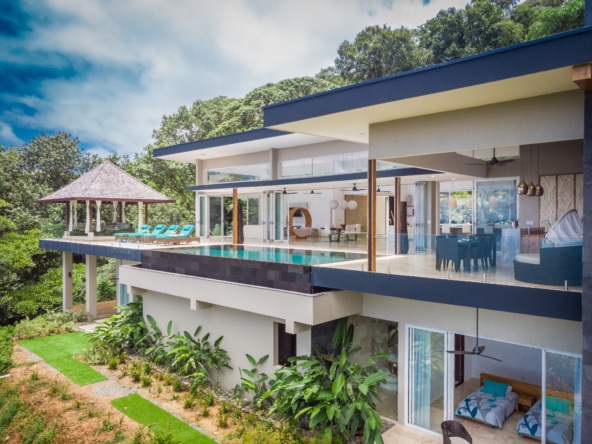 Beds:

5

Baths:

5

Garages:

2
Clients Experience
What Our Guest Are Saying
Casa Capung is a magical place - a paradise within paradise. The home and property itself is so beautiful and unique in every detail. And we found the location to be ideal - close enough to everything and yet high up with amazing views and tranquility amongst tons of wildlife. ...

by Dave Scarborough

It was even lovelier in real life and had larger proportions than in the photos. The house is decorated beautifully, with comfortable beds/sofas and is very well appointed, containing everything you might need. The view out west to the Pacific is jaw-dropping and we spent many hours at the pool gazing outward. It is in a great location, close to beautiful beach and amenities of Uvita, but set up high in the jungle. Escaleras Village, just two minutes further up the hill...

by Natasha Zinni

The house was perfect; it's beautiful, very quiet and clean and the kitchen is well-outfitted. The house is perfectly located between Uvita and Dominical and is right next door to a good restaurant, a cafe and a small grocery store. We were visited daily by toucans and once by a group of capuchin monkeys.

by Cameron Woodlief